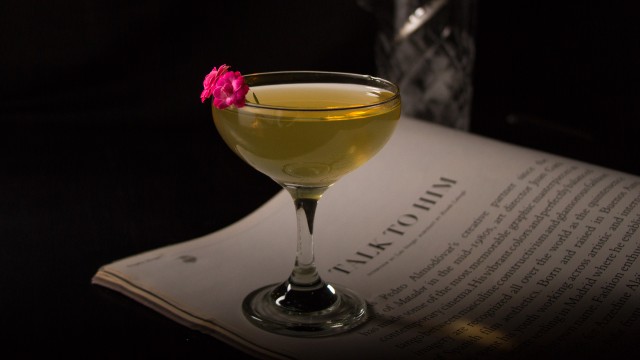 Chrysanthemum
In a mixing glass, pour the three spirits.
Add ice and stir for about 20 seconds.
Strain into a chilled cocktail grass.
Twist the slice of orange peel over the drink to express the oils and simply drop in in.
Enjoy!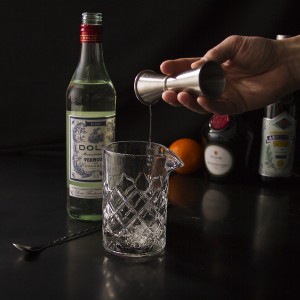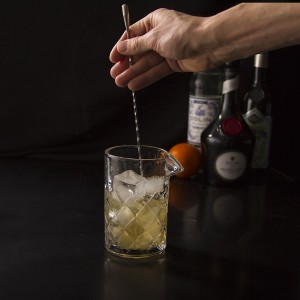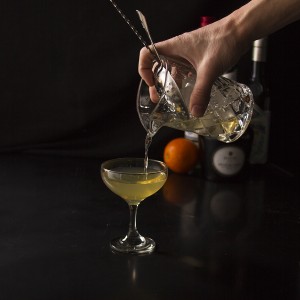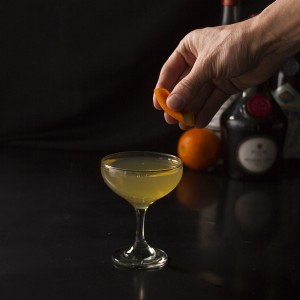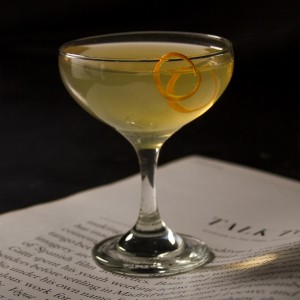 Garnish with an orange twist...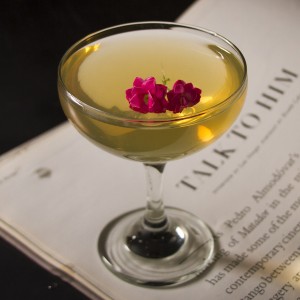 ...or with a lovely flower.