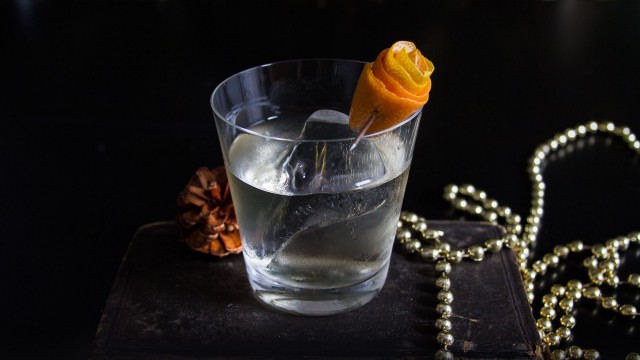 Elder Fashion
Stir the Gin, St-Germain and the orange bitters over ice.
Strain into a cocktail glass over a large ice cube and garnish with a grapefruit twist.
Top off the drink with dry Champagne and you got yourself the perfect Elder Fashion Royal Cocktail.
Do not serve over ice if you are using Champagne.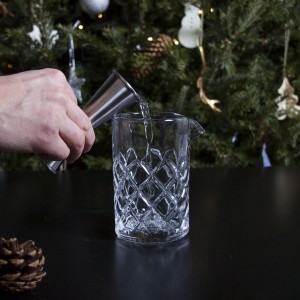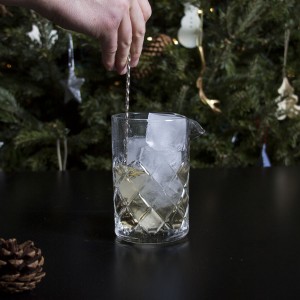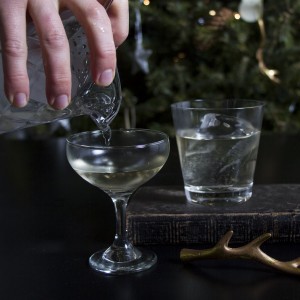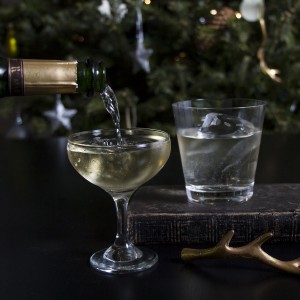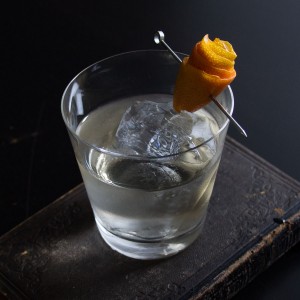 Elder Fashion
Elder Fashion Royal