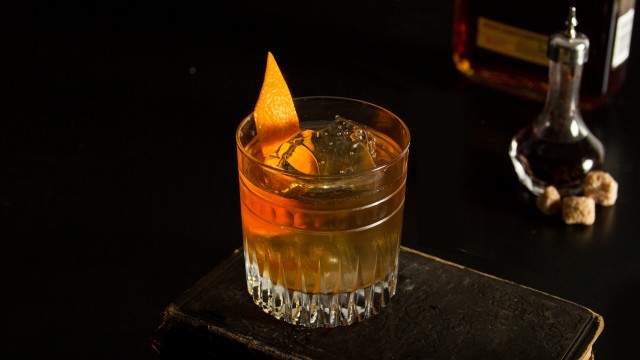 Old Fashioned
Few Dashes
Angostura Bitter
In a mixing glass, muddle the white sugar,
the brown sugar cube, both bitters and the water.
Add your Bourbon Whiskey, some ice and stir away.
Using a julep strainer, pour the drink in an Old Fashioned Glass over a large ice cube.
Twist the slice of orange peel over the drink to express the oils and simply drop in in.
Note : The Old Fashioned, developed during the 19th century and given its name in the 1880s.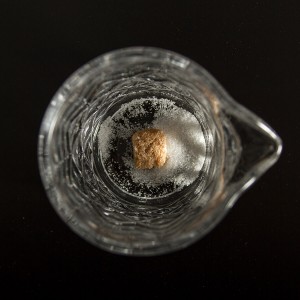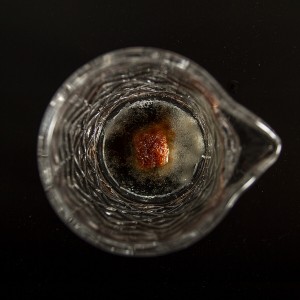 Soak the sugar with the bitters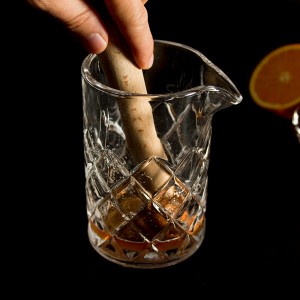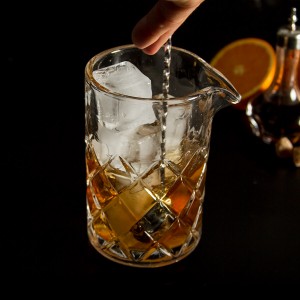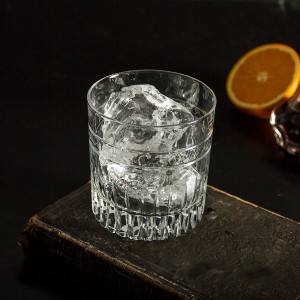 Use a large ice cube to slow down the dilution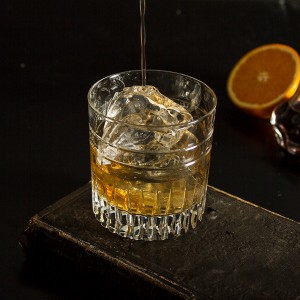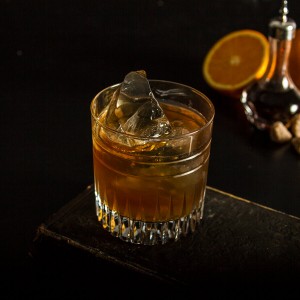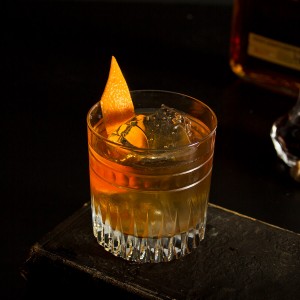 Few Dashes
Angostura Bitter